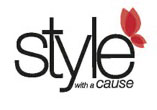 We may have been quiet the last little while, but we have been mighty busy getting ready to roll out so many exciting things before this year's style with a cause event that takes place Thursday, September 17th, on the runway at the Great Hall inside Fashion Show Mall in fabulous Las Vegas!
I'm pleased to share with you the new website design. Play around on the site! Everything clicks to something else and there's a lot of great information on here and so much more to come. From here, you can nominate a friend for the beauty transformations, like us on our social media pages, learn about our designer collaborations, explore our sponsors, watch videos from past events, purchase tickets to the event and eventually you will be able to bid on our auction items and purchase exclusive items made just for style with a cause.
style with a cause was just some crazy idea I had three years ago. I had said to one of my friends, "I wish I could help more women look and feel beautiful in the skin they're in." Each one of my clients goes through their own metamorphosis. So much of fashion focus on what is not good enough about us and as I work with my clients one on one, I see those roadblocks crumble and they gain more clarity on their own beauty. I wish I could give each and every one of you this same experience, but I know that is just not humanly possible. And that is how style with a cause was born.
style with a cause is designed to empower and inspire women through fashion and beauty. I hope style with a cause will mean something special to you and help give you the courage to stop shaming yourself, forgive yourself and look in the mirror and see what is uniquely wonderful about each and every one of you; all while enjoying some fashion tips, beauty trends and stylist tricks along the way.
Please make sure to let us know what you #loveaboutyourselfie and you just might end up on our website!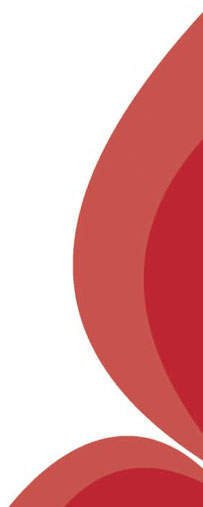 The last three years of my life have been my hardest and my most rewarding. I have had to learn a lot about myself, my friendships, and how everything fits together. There have been times where I wonder if I created this because I'm the one that needs the message the most. And there have been times that I feel like I have it figured out and then I have to restart and relearn. And then there are times that remind me that simple acts of kindness can change someone's perspective for a lifetime. And there you have it! I hope you enjoy and I hope you will explore the movement, want to become part of the movement and share the movement with your friends.