She always told me that strays found her. It's true. Nearly all of her cats have found their way into her home and her heart. She never went looking for rescues, because eventually one would show up when the time was right. After every animal I've ever known her to have has crossed over the Rainbow Bridge, I'd wonder or ask if she'd be looking for another. The answer was never a direct no, but more like an undecided acceptance of whatever was to come. So, that's how she ends up with new pets. It's like there was this glowing, soft light that only strays could see, that promised a soft word, a gentle pet, dinner and a place to sleep.
Strays like me.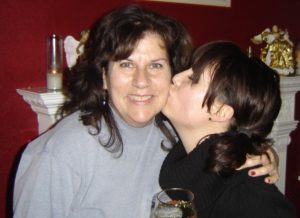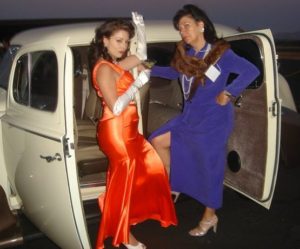 If you were to ask her how this always seems to happen, she would tell you it's the Angels. Her Angels, my Angels, all of our Angels. She would tell you that Angels are always there, guiding us and creating serendipity. Well, she'd say it more purely than that. Because that's precisely what her heart is, pure.
I strayed into her home in 2001, a cleverly orchestrated move by my social worker, Amy. The plan wasn't for me to call her "mom", or for her to give me away at my wedding seven years later, or for me to tell everyone I was Armenian since she was, or for her friends to know me as her daughter.
It wasn't easy, especially for her. If she were writing this, she would probably roll her eye and say "Well, yea! I thought I was just getting a roommate!" Then she would say "I love you, Anusheek" and give me a kiss on the cheek. To document in writing those awkward first years of her unexpectedly navigating the raising of a teenager would oversimplify her incredible efforts of the soul. And, now, none of that matters. All that matters is she's my mom, and I'm her daughter, and although it took me 17 years to find a mother, she was worth the wait.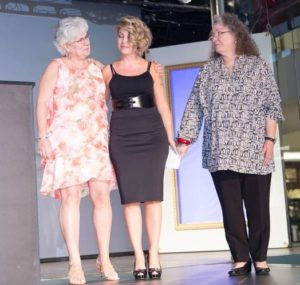 And, because of her, I do believe in Angels.
I do, I do, I do believe in Angels.